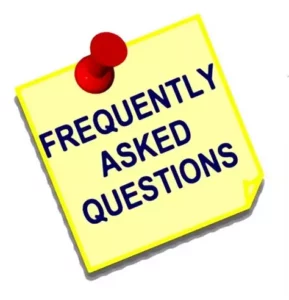 Testing Questions
How do I get my product tested for Electrical Safety (LVD)?
Getting your product tested for compliance with Electrical Safety Regulations is easy:
Package your sample up securely, including a covering note in the package to let us know who it's from, along with the company details. If you've had a quotation from us for this product, please include a copy.
Send to the address which can be found on our Contact Page.
Once the product arrives with us, it will be placed in the queue for testing, and results will be emailed to you as a PDF format report after the testing is complete.
For new customers, we ask for the bill to be paid before issuing the report, and once this first job with us is completed, you will then be moved to a 30-day account basis.
Please note – if we receive a sample and there's nothing to let us know who it's from, the product will not be tested. In this case, the sample will be set aside while we await contact from the sender.
Unfortunately, Electrical Safety testing is by nature destructive, and while samples can be returned on request, anything returned to the customer will likely be in a disassembled and non-operational state.
How do I get my product tested for EMC Compliance?
EMC testing is more complex than Electrical Safety Testing, and requires significant input from the customer:
Discussion of how the product will be tested
Discussion of what specific functions, features or test modes will be used during test
Discussion of what criteria the test sample must perform to during the testing
Further information can be found over at our EMC Testing page, which goes into detail of what we have to do during the testing, and what we need from you as a customer during this process.
Radio Equipment Directive Testing
Leverage agile frameworks to provide a robust synopsis for high level overviews. Iterative approaches to corporate strategy foster collaborative thinking to further the overall value proposition. Organically grow the holistic world view of disruptive innovation via workplace diversity and empowerment. User generated content in real-time will have multiple touchpoints for offshoring.